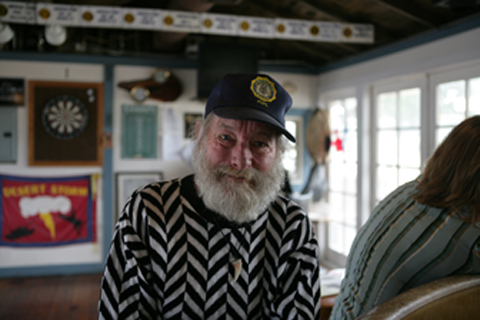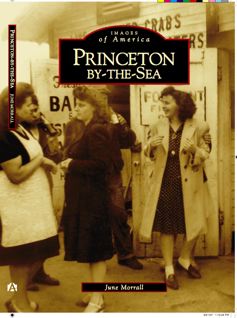 There are so many fun places to buy "Princeton-by-the-Sea." You can visit the bookstores, each one very different from the other and including: Bay Book, Coastside Books, Inkspell and Moon News. All in different parts of Half Moon Bay so you get a good snapshot of the town where people still know each other.
[Or, you can order it online.]
Some of the restaurants and stores in Princeton carry the book. Whatever, the adventure to get the book will motivate you to take a little trip, walking and exploring new territory. If you go to Princeton, you can have lunch at Barbara's, the Brewery, Joanne's, other places down by the Harbor, or Mezza Luna– browse in the little shops and buy some locally made jewelery. Check out "Oceana," the new hotel which just opened. Take the walk along the path to Mavericks and meet the owners and their dogs.
[Photo by Jerry Koontz–jerrysphotos.com