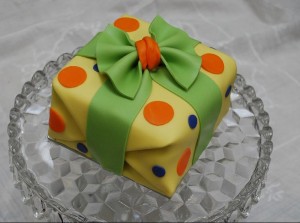 Dear Cheesecake Lover,
I suspect I'm a lot like you.
Despite my best intentions, there are always two or three birthdays each year that I forget.
That's why I've created the best birthday gift on the planet:   The Ultimate Pleaser, a bittersweet white raspberry swirl cheesecake on a chocolate macadamia nut crust!
Not only will the belated-birthday boy or girl love it, you'll love it too.
Two reasons:
1.  Because we do all the work for you, and
2. For a price that you can't beat.  Just $65 plus shipping and we will throw in a customized tag for free! A $5 value!
By simply clicking the link below, we rush out for your Ultimate Pleaser  for next day arrival.
That way you'll not only make up for your mistake but also send them a sweet memory they'll love you for.
PLUS if you respond in the next 12 hours, we'll even give you 10% off any of our holiday cakes this season.
So what are you waiting for?
Don't let another day go by.
We'll rush out your cake as soon as we hear from you and your friend will love you for it–I guarantee it.
Sincerely,
Susan Morgan
Elegant Cheesecakes
www.elegantcheesecakes.com/ECC_inarush_summerpleaser.asp
P.S.  Here's what my client Sallee from Milwaukee's friend wrote here.  "Thank you so much for the wonderful cake. It was the Ultimate Pleaser–to bad my family only left me one bite!"
Order your ultimate pleaser now.  You'll be glad you did.