(Image: Fish in the aquarium at the Crab Landing Restaurant.)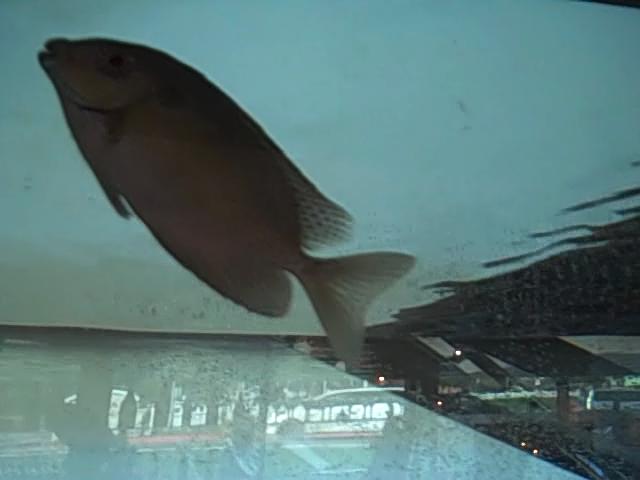 On the spur of the moment, Burt and I walked over to Princeton and enjoyed a delightful lunch at the new Crab Landing Restaurant. We sat at the bar and ordered oysters (really fresh, really good). We also shared a warm crab.
Crab Landing is a beautiful place. You'll feel pampered, you'll feel like you're on vacation. We sure did.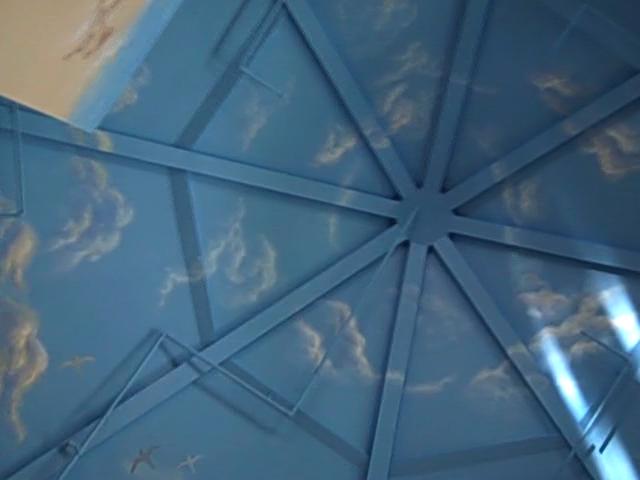 Nearby, the popular, unpretentious Mezza Luna Restaurant is opening a cafe. Looks like it will be a take-out with outdoor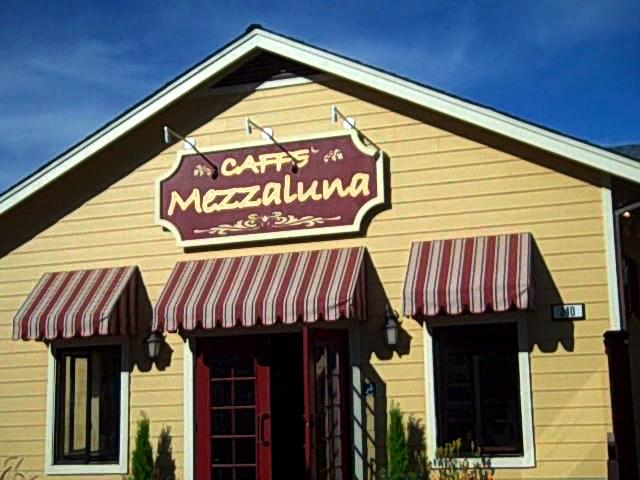 seating. I could imagine evenings by the picturesque harbor, the warmth of friendship and a good meal.
After a half-century- long nap,  Princeton-by-the-Sea is wide awake and the funky fishing village  is "hot."
Someday, when the economy is better, these exciting new places will be booming.