Half Moon Bay's Claudia Marshall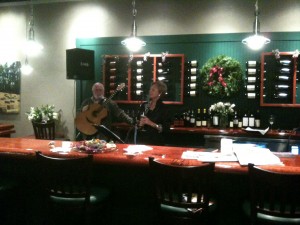 seen here with Miramar musician/songwriter Mo Robinson, welcomed guests to the opening of her new Wine Bar next door to Harbor Books in the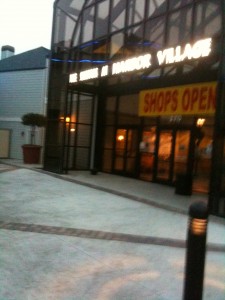 Harbor Village Shopping Center, Princeton-By-The-Sea.
A nice crowd arrived to do some wine tasting of mostly reds, but I loved this delicious Sauvignon Blanc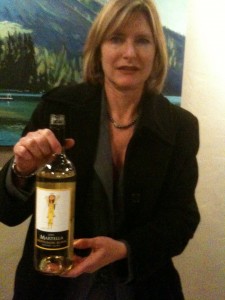 produced by Martella Winery.
When I arrived,  guitarist Mo Robinson was playing a tune he wrote called "Pescadero," the first place, he told me that he lived at when he moved to the Coastside. The walls of the spacious Wine Bar are home to artist Jim Caldwell's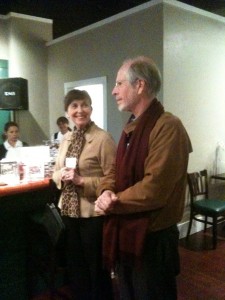 oil paintings of our California landscapes.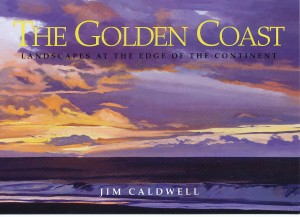 ————————–